let's catch up...
Flash!!!
New E-mail address- cjart@cjart.net
marilynj@cjart.net
My original watercolors and some of my most popular prints are available at the Old Stockade by appointment or by chance. Web orders may also be picked up there.
The Stockade is half way up the Cobblestone
Street ( 208 Perry Street )

Call me on my cell - 815-238-3248
for Old Sox Fans...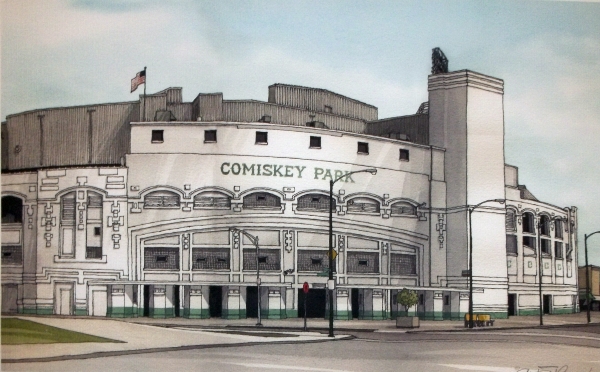 Re-issued edition (Giclee): $145.00 framed / $95.00 unframed
'"Home of the Cubbies"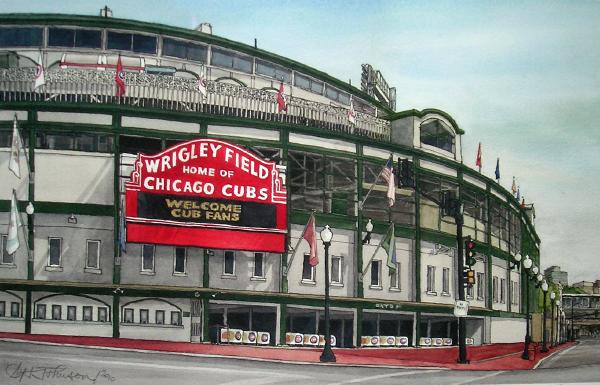 $145.00 Framed / $95.00 unframed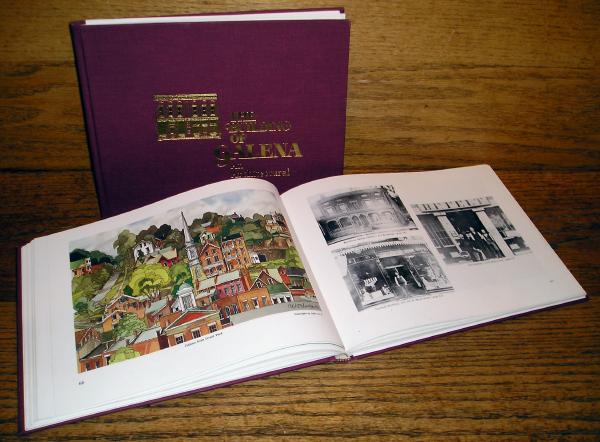 THE BUILDING OF GALENA
AN ARCHITECTURAL LEGACY
Carl tells of this city's early history, using vintage photos and 15 full color reproductions. Galena's architectural and economic boom are documented to 1900. First published in 1977, this third edition is for the 'next generation', and will stand as Carl's legacy to his beautiful adopted home.
Priced at $25, the book can be mailed directly to you for an additional $7.50
Watch out for TiBi, our Gallery Cat!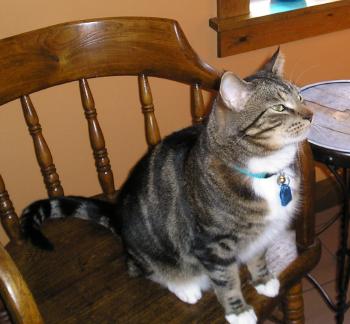 Come see what's new when you're in Galena
Visit the Old Stockade...click here for information
or call us...815-238-3248 or 815-777-1222