let's catch up...
Celebrating the Gallery's final year
Thanks Galena for 43 years
Final Month SALE

10%OFF
Original Watercolors
& Etchings
20%OFF
Everything else...
Prints, framed & unframed
Books, Notecards
Check them out in the Catalog...
Purchase at the Gallery, by Phone or on Line
Just in time for Christmas...
Marilyn's"Hot Hats"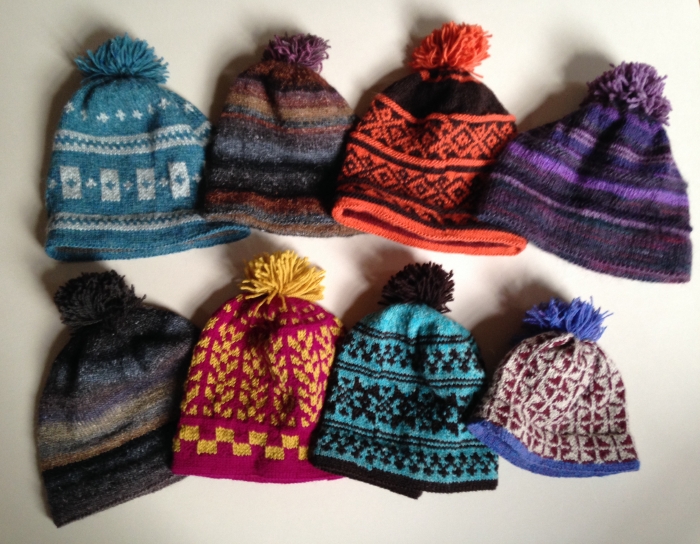 At the gallery...
Marilyn's Hand Knit, One of a Kind!
only $25.00 each... get 'em while they're "hot"!
Cheers, Marilyn & Carl
About 202 S. Main...
We expect to have our storefront available
for lease around April 1, 2015
for Old Sox Fans...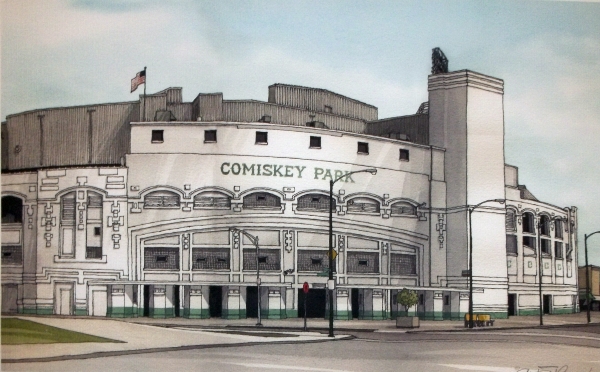 Re-issued edition (Giclee): $145.00 framed / $95.00 unframed
'"Home of the Cubbies"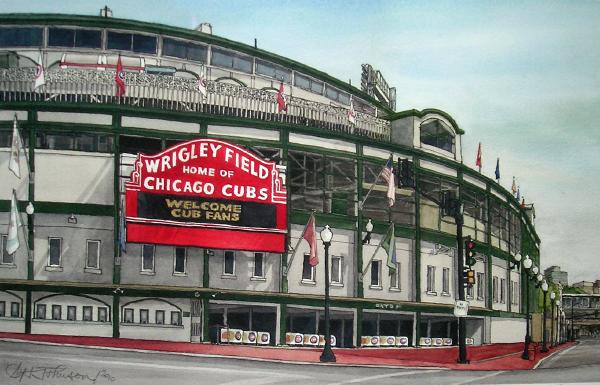 $145.00 Framed / $95.00 unframed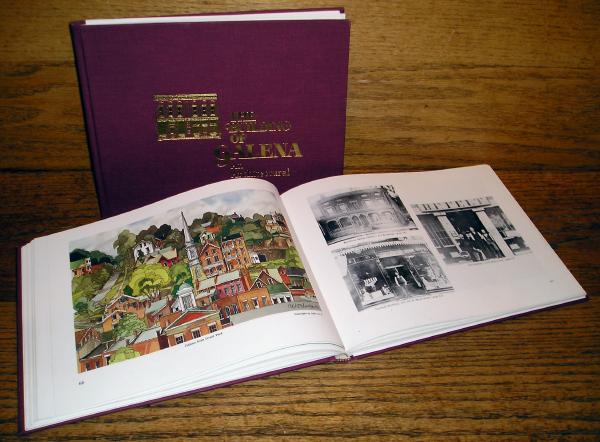 THE BUILDING OF GALENA
AN ARCHITECTURAL LEGACY
Carl tells of this city's early history, using vintage photos and 15 full color reproductions. Galena's architectural and economic boom are documented to 1900. First published in 1977, this third edition is for the 'next generation', and will stand as Carl's legacy to his beautiful adopted home.
Priced at $25, the book can be mailed directly to you for an additional $5.
Watch out for TiBi, our Gallery Cat!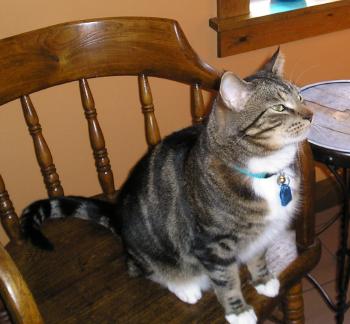 Come see what's new when you're in Galena
Visit the Old Stockade...click here for information
Lori Friede is our full-time staff and can help you by phone Wednesday thru Friday.
I work Saturday and Sunday. Marilyn & I share Monday. Tuesday by Chance.
Whatever your needs, give us a call for personal attention at (815)777-1222.