let's catch up...
The catalogs are gone and the front page may follow.

E-mails: marilynj@cjart.net / cjart@cjart.net
We're at the condo...
I'll be at the Old Stockade
Opera cancelled...open this weekend
October 20/21, 27/28
& November 3/4
noon to 4pm... Comeand See!

Call me on my cell -815-838-3248
New Revised Edition!!!
World Series Champions
'"Home of the Cubs"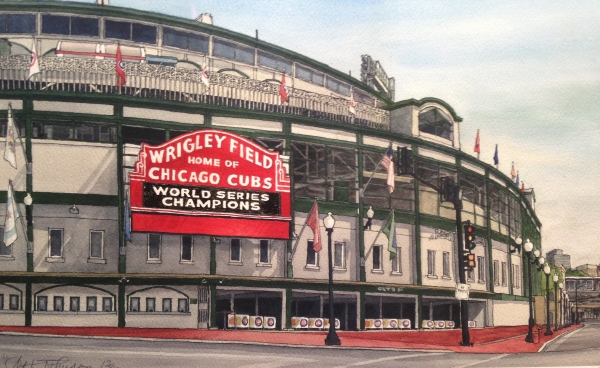 $145.00 Framed (+$45.00 shipping)/ $95.00 unframed (+$22.50 shipping)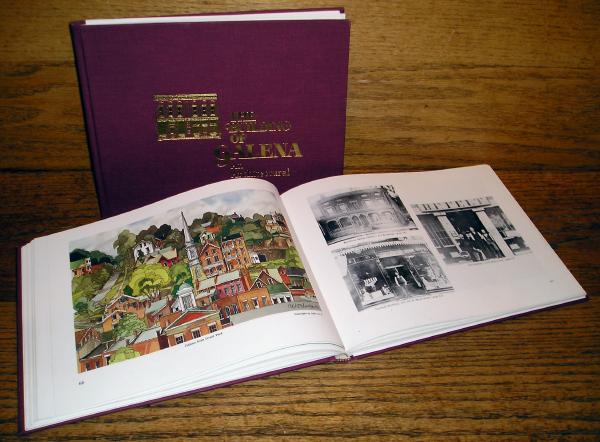 THE BUILDING OF GALENA
AN ARCHITECTURAL LEGACY
Carl tells of this city's early history, using vintage photos and 15 full color reproductions. Galena's architectural and economic boom are documented to 1900. First published in 1977, this third edition is for the 'next generation', and will stand as Carl's legacy to his beautiful adopted home.
Priced at $25, the book can be mailed directly to you for an additional $7.50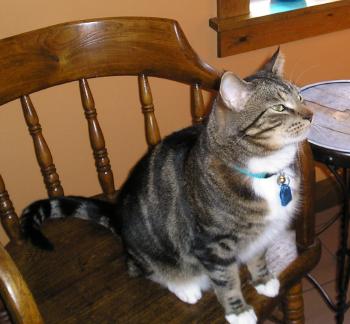 Poor Tibi got sick about the time we closed the Gallery
and we had to put him to sleep... he was a great cat and we miss him.
Come see what's new at the Stockade when you're in Galena
Visit the Old Stockade...click here for information
or call us...815-238-3248 or 815-777-1222